With spring already here and summer beating on our door steps you need to ensure that your power tools are running at their best. The design of a small engine repair web design can help you and your business grow.
Consider that you repair all small engines no matter what make or model it is. Your repair shop is kept clean, well organized and stocked with a large selection of genuine brand name parts which allows you to get the power equipment back to the customers quicker than most other shops. Being an authorized Toro, Ariens and Briggs & Stratton dealer allows you to perform warranty work on these brands. Stocking OEM parts for Briggs & Stratton, Toro, Ariens, Tecumseh, MTD, Murray, and many others. Your website can offer up front on-line quotes and will call you if there is an issue found during the small engine repair process so there are no surprises on the bill when the customer picks up their equipment.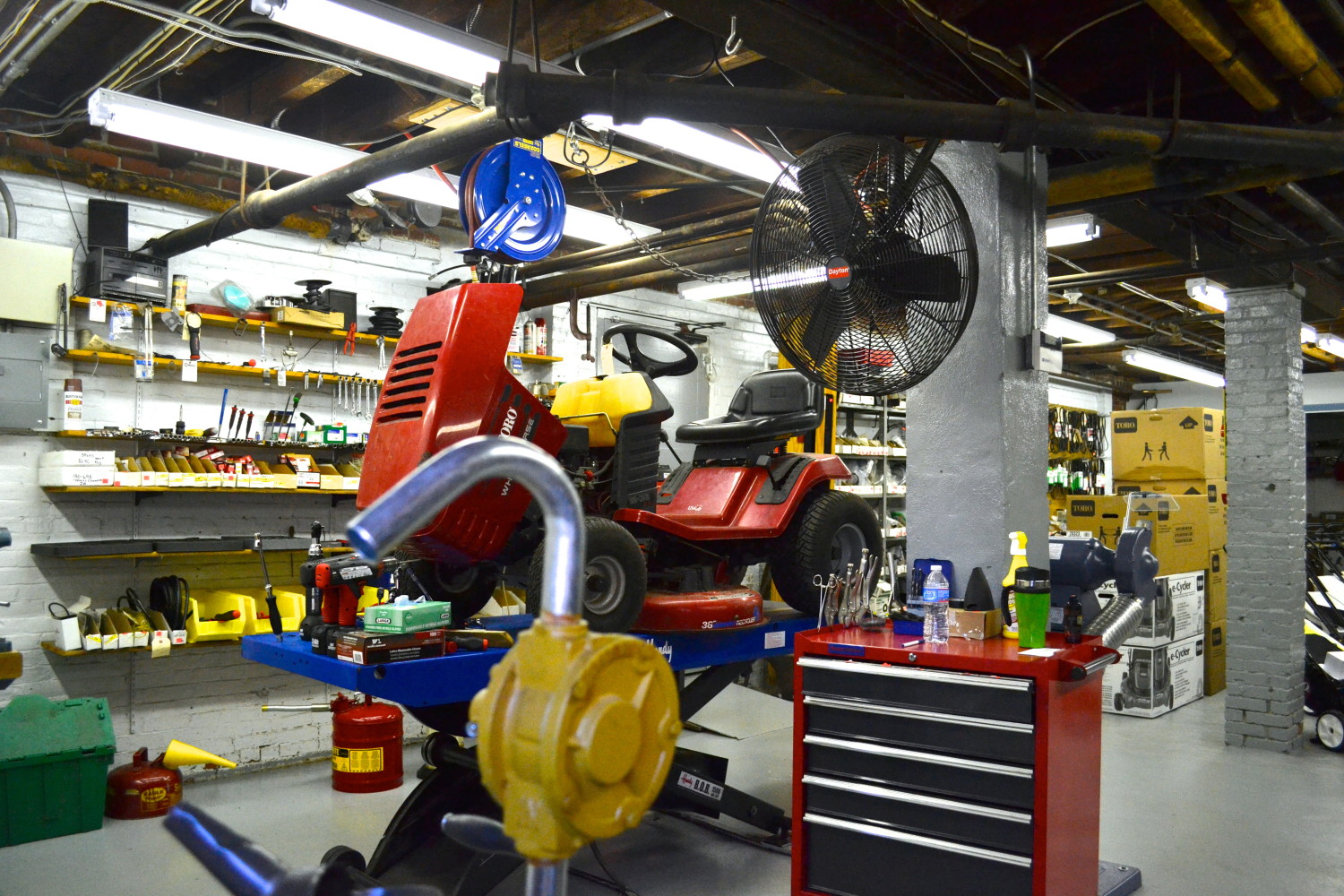 With a small engine repair web design you can have complete control over the images and text used on your website.
DTG located in Manchester, CT has been in the web design business for years. Specializing in web design, SEO and social media applications, you are assured that we will do our best to promote you and your business to new levels of technology. Getting found in Google is what we do best. It takes time and patience, but in the end you come out on top of the search engines.
We can setup a page on the website that will show a customer what a tune up consists of.
A power equipment tune up consists of :
Oil Change
New Spark Plug
Lube Transmission Assembly
Inflate Tires to Proper Pressure
Grease Axles,Handles, and Controls
Carburetor Cleaning and Rebuild (if needed)
Fuel Tank Flush (if needed)
1/2 Tank of Fresh Stabilized Fuel
Adjust Cables as needed
​Check Belts

We also can setup a page for the sale of new and used lawn mowers for users to check out. Other services that you perform will be listed as well.
We could also have pages setup that discuss financing, customer service and much more. If you want we could create an on-line parts store for your business.
The possibilities of web design are endless.
If you don't have a website for your business, now is the time before it gets busy. CALL Today!!!
Please read our blogs on design services.